Break-out session: Feed and Feed Ingredients (part 1)

Scope /
During this year's shrimp feed manufacturing and feed ingredient seminar, we will first listen to Rabobank's latest update on the global commodity market. After that, we will hear from two executives of major feed manufacturers in Ecuador and Asia, about the regional differences in feed manufacturing, the challenges, and how they look towards the future.

After the lunch break, we will look at the feed ingredient landscape. The ASC will tell us more behind the rationale of its feed standard and the implications that it will have for feed manufacturers supplying ASC-certified producers. We will then listen to updates about both marine and plant-based ingredient supply situations and the challenges they foresee for companies which must comply with ASC feed standards or other upcoming regulations.

The last part of the session will focus on three innovations in feed manufacturing. Firstly, we will look into the extent that smart automated feeding solutions have been adopted and the differences in adoption between Latin America and Asia. We will also look into how single-cell protein production is scaled, and when these ingredients will become available to the shrimp industry at large. Finally, we will look into fish-free shrimp feed formulations, and the likelihood of these formulations ever becoming competitive in the mainstream market.
Chairpersons /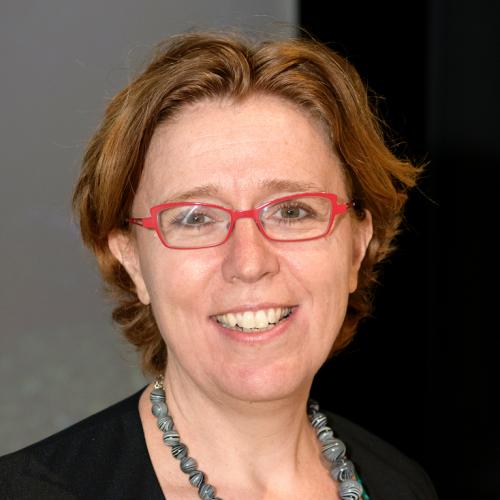 Esther Luiten is Commercial Director at the Aquaculture Stewardship Council (ASC) and has over 15 years of experience in the global seafood sector. Focus of her team at ASC is on engaging retailers and seafood brands into ASC programme. The Market Development Team is also strengthening relationships with key stakeholders such as NGOs, governments and researchers in key markets and production countries accross the globe. Before joining the ASC, Esther was programme manager at the Sustainable Trade Initiative (IDH) and responsible for their aquaculture market transformation program. She was Deputy Director of a Dutch environmental organisation, the North Sea Foundation. She has a scientific background in Environmental Innovation and Communication, achieved her PhD in Innovation Studies and has been since then very much interested in facilitating the global seafood supply chain towards more sustainable practices.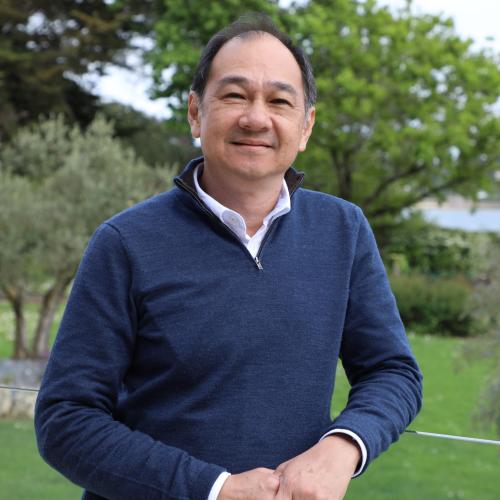 Ronnie currently serves on the advisory board of Calysta, USA; as regional aquaculture consultant with the U.S. Grains Council and is an advisor to BASF, Germany. He also acts as a mentor at Hatch – an aquaculture startup accelerator. Ronnie recently stepped down as Vice-President at Blue Archipelago – the largest integrated shrimp enterprise in Malaysia, responsible for downstream operations. He was Executive Director and board member at Regal Springs Group – the largest tilapia integrator in the world. He co-led the sale of the company. He started his career building the aquaculture feed division in the Gold Coin Group – a major feed company in Asia