Setting the Stage

Scope /
This year's opening and plenary session of the inaugural edition of the Global Shrimp Forum sets the stage for an annual event where the global leaders of the $20 billion farmed shrimp industry gather to discuss the most pressing issues the industry faces today, and to align on a vision about how to secure a resilient future for the industry. This involves a wide range of topics; from understanding supply and demand dynamics, the legal and regulatory frameworks, to the sustainability and social challenges that the industry needs to solve to ensure that it can be a sustainable, healthy and socially responsible source of protein for the growing world population.

In the first part of this plenary session, three keynote speakers will share their perspectives on how the shrimp industry can play its role in solving the world's largest challenges. In the second part of the plenary session we will introduce the conference programme. You will be left with inspiration and food for thought that you can take along in the 9 break-out seminars which over the next one and a half day cover all these topics in more depth.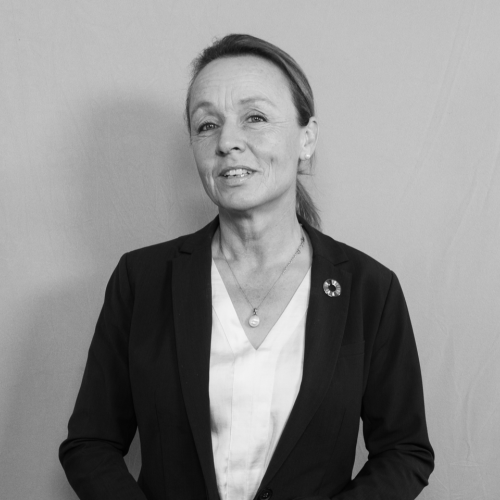 Chairperson /
Melanie Siggs
Melanie Siggs has worked internationally in strategic roles for both commercial and NGO organisations across the food and timber sectors. She has specialised in fisheries and aquaculture over the past 14 years. She is a consultant to the Global Seafood Alliance, Vice President of The Centre for Responsible Seafood and an Advisor to the World Economic Forum's Ocean Program 'Friends of Ocean Action'. Melanie is a former Special Adviser to HRH The Prince of Wales' International Sustainability Unit. Melanie is a frequent speaker on sustainable seafood and a regular facilitator for UN FAO, The High Level Panel for a Sustainable Ocean Economy, OECD, World Economic Forum, and The Economist.
She is an Honorary Professor of the Heriot Watt University and holds an MSc in Responsibility & Business Practice (Bath).